Fleas, Fleas and More Fleas
We all know this as a fact, Fleas are AWFUL!! These little nuisances can wreak havoc on your pets and yourselves. Flea infestations can also be a gateway to other health issues (Tapeworms, Flea Dermatitis, Anemia, etc.) The adult life cycle is what you see, which is a small portion compared to what may be lurking in your house/carpet/yard. It is extremely important to treat the environment along with the pet.
We offer many flea prevention methods, all depending on your needs.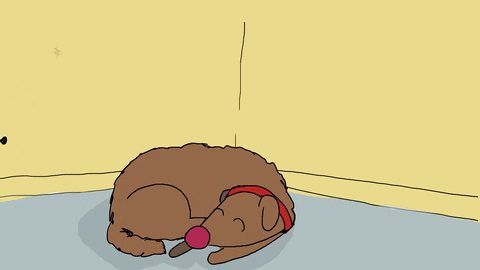 #Comfortis #Nexgard #Trifexis #SerestoCollar #CheristinforCats #Revolution